WELCOME TO THE ADIRONDACKS
AND THE BEAUTIFUL LONG LAKE, NEW YORK.
Long Lake is in the center of the Adirondack mountains, a 6 million acre park, which offers fantastic outdoor activities for the whole family. There are treasures that can be found throughout the Adirondacks, with its mountain trails, brooks, streams, ponds, and lakes, along with majestic sunsets and diverse wildlife. just to name a few!
If you decide to vacation here, or purchase a waterfront home, vacant lot, or a business, Long Lake Real Estate can help you through the process. Long Lake Real Estate is owned and operated by Caleb Thompson. He grew up in the Adirondacks and has a great love for the outdoors and all the area has to give.
Long Lake Real Estate offers Adirondack vacation rentals, waterfront homes, waterfront vacant lots, and off water lots, plus commercial / business properties. If you're looking for a waterfront retreat, or Adirondack getaway anywhere in the central Adirondacks please give us a call and we would be happy to help you find your dream. Please take a look at our testimonial page and see what other buyers and sellers have said about our service and professionalism in helping them find their Adirondack getaway. As you decide on your Adirondack purchase, think of William Chapman Whites quote in Adirondack Country.
As a man tramps the woods to the lake he knows he will find pines and lilies, blue herons and golden shiners, shadows on the rocks and the glint of light on the wavelets, just as they were in the summer of 1354, as they will be in 2054 and beyond. He can stand on a rock by the shore and be in a past he could not have known, in a future he will never see. He can be a part of time that was and time yet to come.William Chapman White
Perfect Home Finder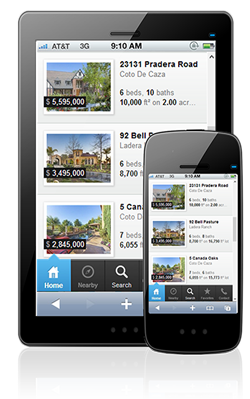 Buying a home? Why not take a few minutes to fill out a form to describe your 'dream' home and we will find you matching properties!
Send Me Listings
What's My Home Worth?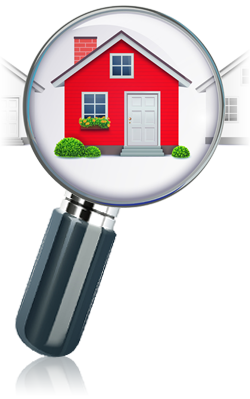 Want to know what your home is worth? Let our experts prepare a free home analysis for your Long Lake area home!
Free Valuation